Automatic qualification of hull performance
_
Determining the performance of a ship's hull based on its speed, load and trim.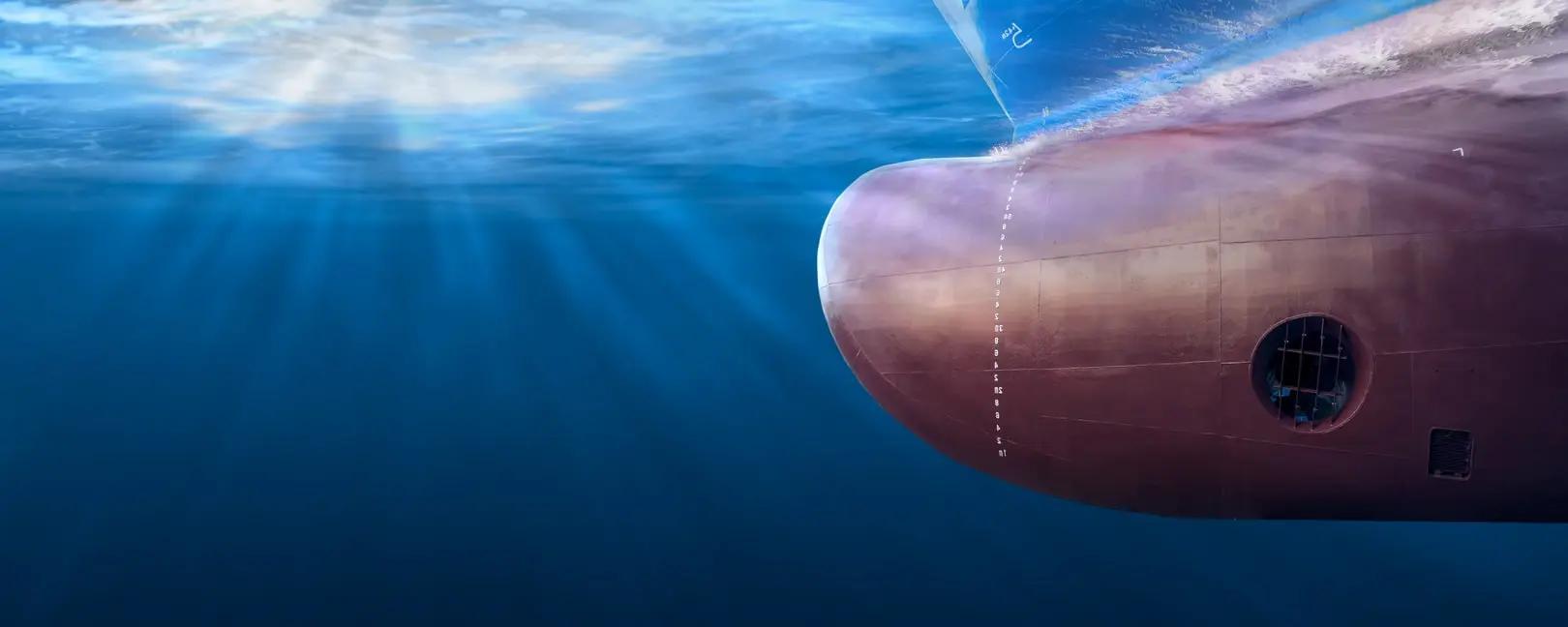 Automatic qualification of hull performance
_
Maritime transport (which represents 90 % of the commercial goods transported worldwide and 1/8th of the energy consumed in the transport sector) is constantly growing.

The IMO (International Maritime Organization) is working to reduce CO2 emissions by 70 % by 2050.

Optimising ship hulls could reduce their consumption and thus their environmental footprint by 10 to 20 %.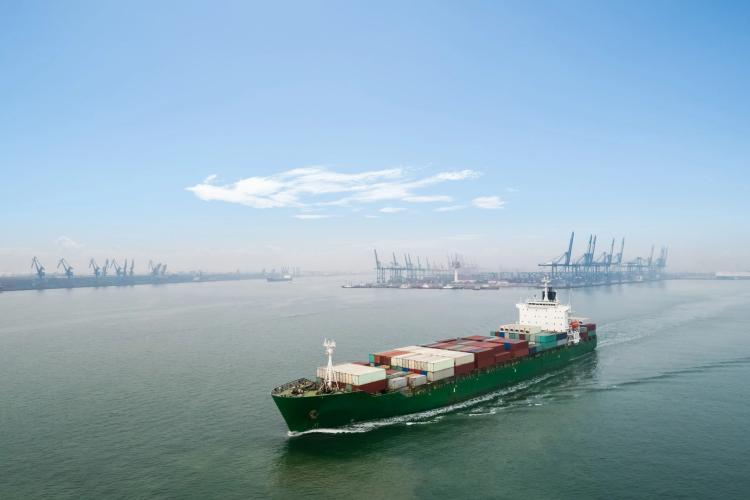 OSE's missions : Modelisation & Simulation Computer Science
_
Generation algorithms, automatic mesh optimisation and parametrisation

Undertaking fluid mechanics calculations to estimate the forces applied to the hull of a ship, factoring in all possible operational profiles

Implementing design of experiments to optimise the number of simulations to be carried out

Using machine learning to generate the behavioural model of the ship as the simulations progress
Development of an automated process to generate and perform complex simulations and process data obtained from machine learning libraries.

Benefits of OSE's solution
_
A prediction model allows for multiple applications, from the choice of navigation parameters to defining the optimal hull shape.
Automation reduces research time and costs without compromising accuracy.
2 OSE developers mobilised
In 6 months
Patent filed and brought to market in partnership with Ascenz Marorka