Hypervision : the challenge of industrial optimization
_
An example of the development of tailor-made solutions allowing the monitoring of a fleet of hypervisor-type industrial machines!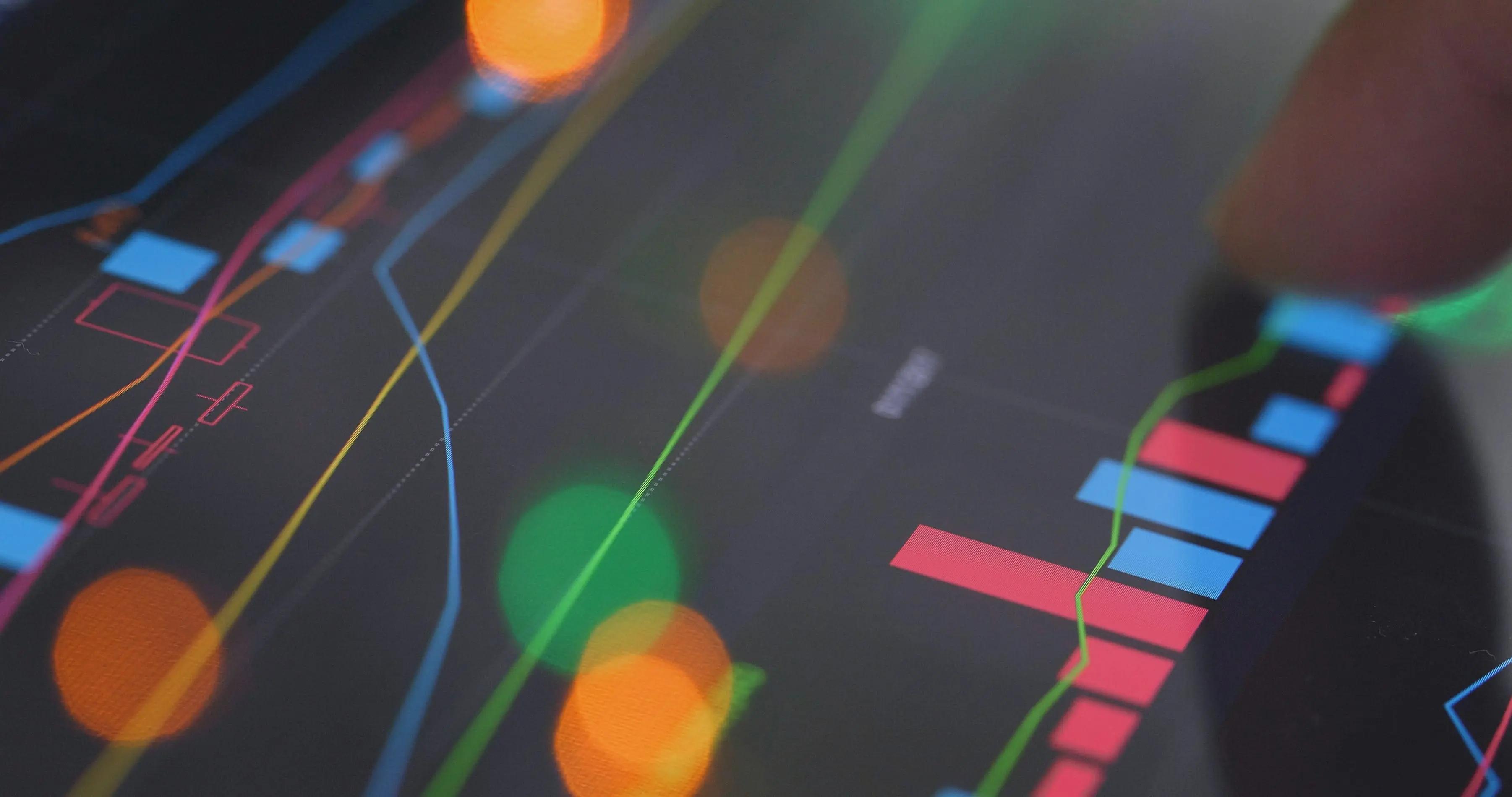 Our client is developing hydrogen-powered electricity generators and is looking for a tool allowing real-time monitoring of hydrogen consumption.
Its field of activity encompasses industrial players of all sizes, local authorities and public institutions.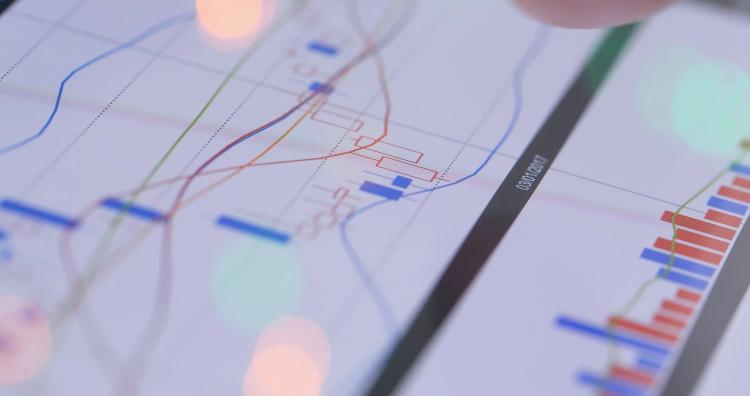 The benefits of the OSE solution
_
OSE has designed and developed an innovative portal to facilitate the monitoring of their fleet of machines. At the heart of this platform is an intuitive dashboard that allows employees, distributors and customers to easily view the operational status of machines.
More specifically, this tool offers real-time traceability of hydrogen consumption as well as the operating times of each machine. In addition, instant alerts are generated as soon as an anomaly is detected, in order to guarantee prompt interventions by operators.
This type of so-called "hypervision" solution, i.e. connected monitoring of machines, allows the monitoring of systems in operation, thus giving access to usage statistics, the configuration of alert thresholds in the objective of calculating performance and monitoring the operating status of the fleet.

The strengths of this interface are numerous
_
A clear visualization of the main indicators, embellished with graphs for a better understanding of the data.

The implementation of real-time notifications intended to alert operators as soon as a potential malfunction is identified on a machine.

The integration of preventive visits: given that each machine must follow a well-defined maintenance schedule, future visits as well as reports of past visits are carefully recorded on a specific page. This ensures meticulous and efficient monitoring of the status of each machine.

The integration of geographical location data for an overview of the geographical distribution of machines in the network.

Specific access and information depending on the type of user : direct customer, maintenance manager, distributor, administrator.
6 OSE employees mobilized
For 4 months