Maritime decarbonization through the MerVent project
_
Decarbonization, that is to say the reduction of CO2 emissions, requires a clear economic and technological transformation. It is in this context that the MerVent project fits: working on energy efficiency through wind propulsion.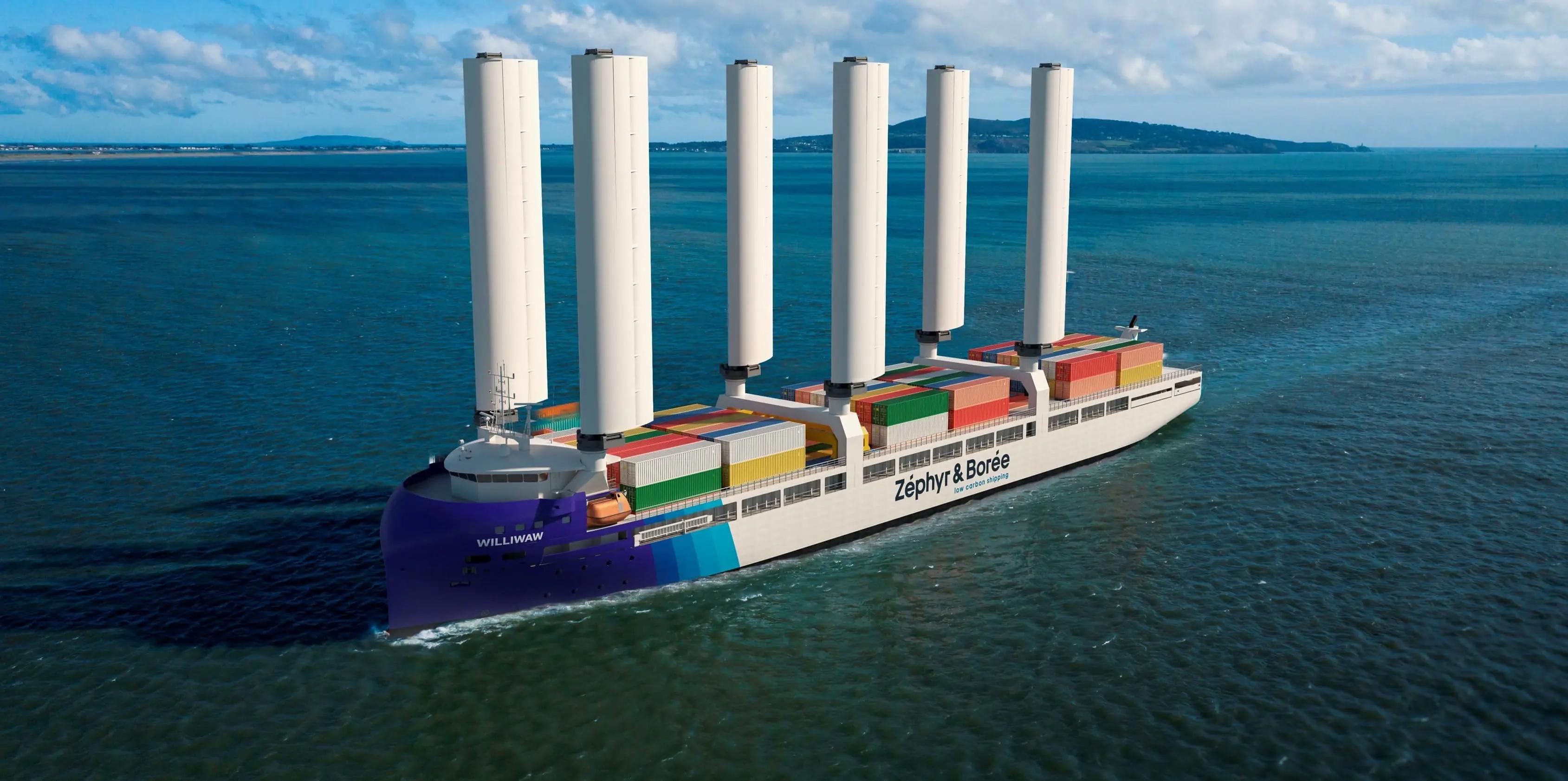 Energy optimization of ships
_
The MerVent 2025 project aims to design, build and operate the first industrial container ship with hybrid wing/synthetic fuel propulsion, thereby reducing the CO2 emissions of this type of ship by at least 50%. Sail propulsion is therefore at the heart of this ambitious project.
This container ship model is a true precursor of a new generation of carbon-free merchant ships, as it includes :
An overall innovative ship design

Hybrid propulsion using wind power and an alternative fuel (methanol)

A decision support system for onboard energy management
All these technological components are particularly complex and each have very specific and precise ranges of use. In addition, the ship will encounter very varied environmental conditions during its voyage (wind, sea, currents, etc.), which complicates the use, at all times, of these technological bricks.
OSE therefore has a strategic objective : that of developing an intelligence body that makes it possible to orchestrate the overall operation of this equipment in a coherent manner. This is the only condition for being able to make the most of this energy architecture of the ship (fuel, CO2 emissions).
Because automotive decarbonization and fishing decarbonization are also key issues, the OSE team supports its partners in their energy transition through bold projects.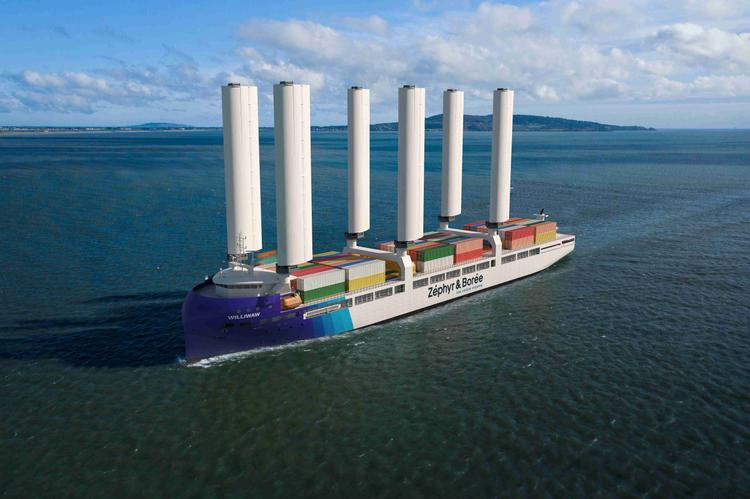 Energy optimization of ships and OSE missions
_
In this innovative MerVent 2025 project, our main missions are as follows :
Development of design optimization software to design a hybrid energy architecture

Development of an operational efficiency software suite (energy management, maritime routing, trim optimization) based on connected ships, the use of artificial intelligence and the use of operational digital twins.
Expected innovations :
Ecological performance : – 50% CO2 emissions compared to a conventionally powered ship, without alternative fuel or CO2 capture device

Maritime innovation : 1st family of container ships equipped with sails

Operating costs (OPEX): reduction in fuel consumption thanks to the use of wings as well as the optimization of energy management (AI).
OSE Engineering is becoming a strategic player in this MerVent 2025 project through the creation of a software suite which aims to provide assistance in the design of the ship, and to optimize the energy performance in real time on board.

The benefit of the OSE solution
_
Through this pioneering MerVent 2025 project, OSE will become a key player in maritime decarbonization thanks to the acquisition of unparalleled expertise and know-how in the following areas:
🟠 Naval Architecture
🟠 Velic Routing
🟠 Control command
🟠 Energy optimization of a multi-parametric system
🟠 Digital twins of the ship including its subsystems
🟠 Artificial intelligence algorithm
8 experts OSE mobilisés
Durant 3 ans
Projet porté par la BPI / CORIMER Consortium avec Zéphyr et Borée, CWS, Ecole Centrale de Nantes et GTT.