Bunkering under strict mathematical supervision
_
Ensuring the transparency and reliability of bunkering operations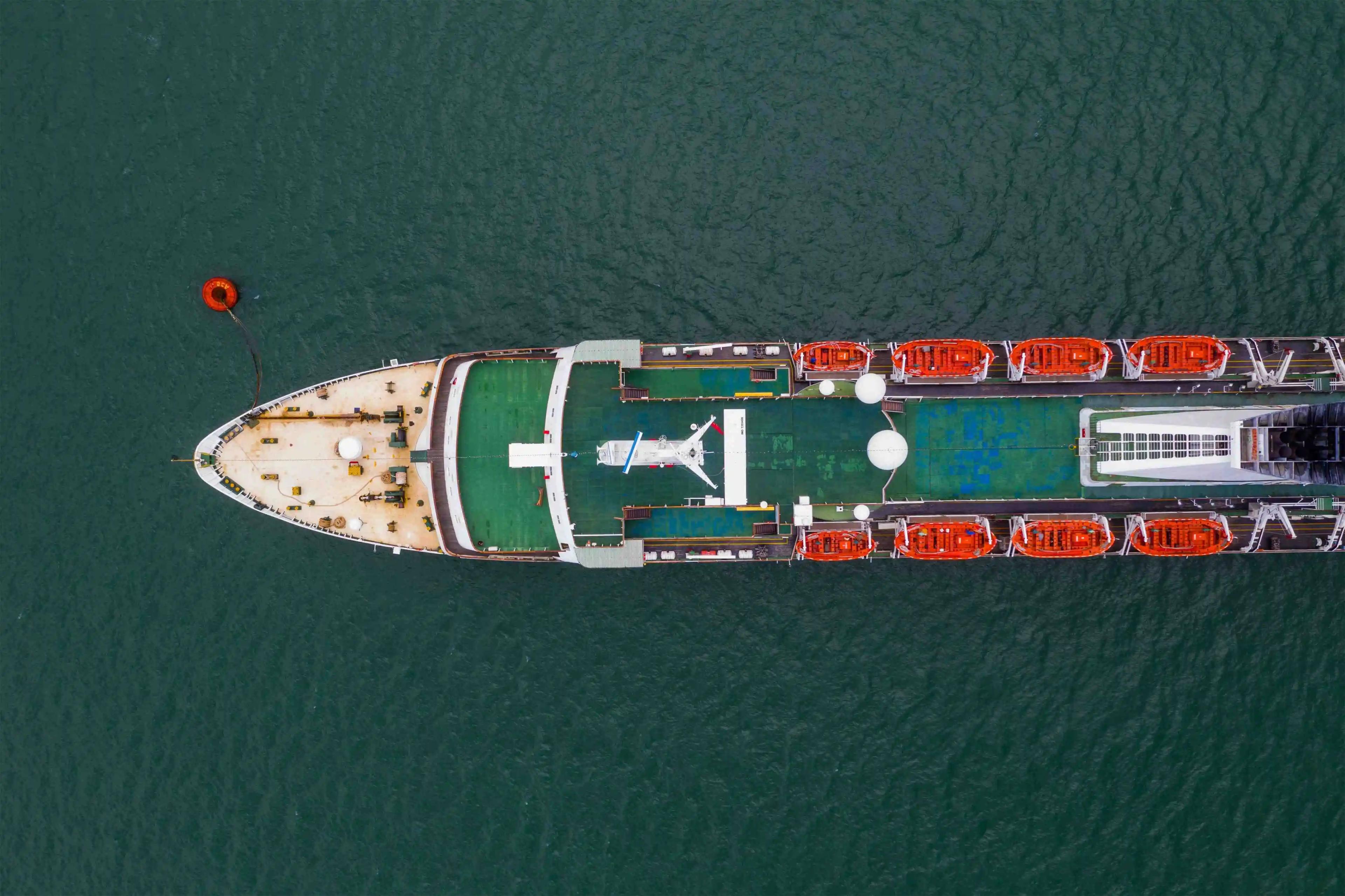 The sharp rise in fuel prices has made bunkering ships an increasingly sensitive issue, as any failure or fraud can have significant economic repercussions.

Ascenz Marorka wants to provide its customers with a higher level of transparency and reliability by automatically tracking the different phases and events that make up the bunkering process.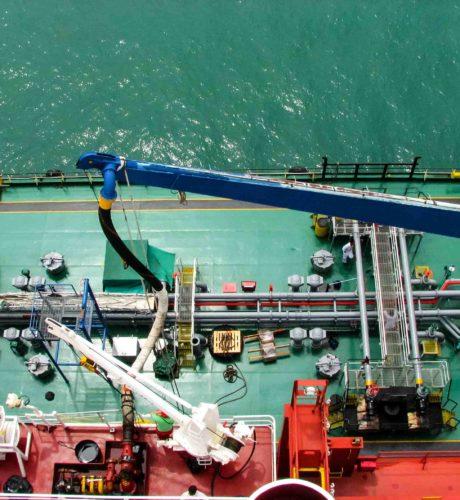 OSE's missions : Data Science and Computer Science
_
Retrieving, storing and formatting historical data from flow sensors used during bunkering operations

Processing and analysing big time-series data

Development of an algorithm based on an explainable artificial intelligence approach to track operating phases and specific events
Development of an explainable AI to track operating phases and events, allowing for the transparent analysis of bunkering operations and thus preventing the risk of failure and fraud.

Benefits of OSE's solution
_
Better transparency with regard to bunkering operations, helping to prevent the risk of failure and fraud.
2 OSE developers mobilised
In 3 months
Codevelopment with Ascenz Marorka business experts