Fisherman's Friend, the application that makes the daily life of cooperatives easier
_
Fisherman's Friend is an application that offers cooperatives an intuitive and user-friendly tool to facilitate the management of their artisanal fishing activities by centralizing all essential information on a single platform.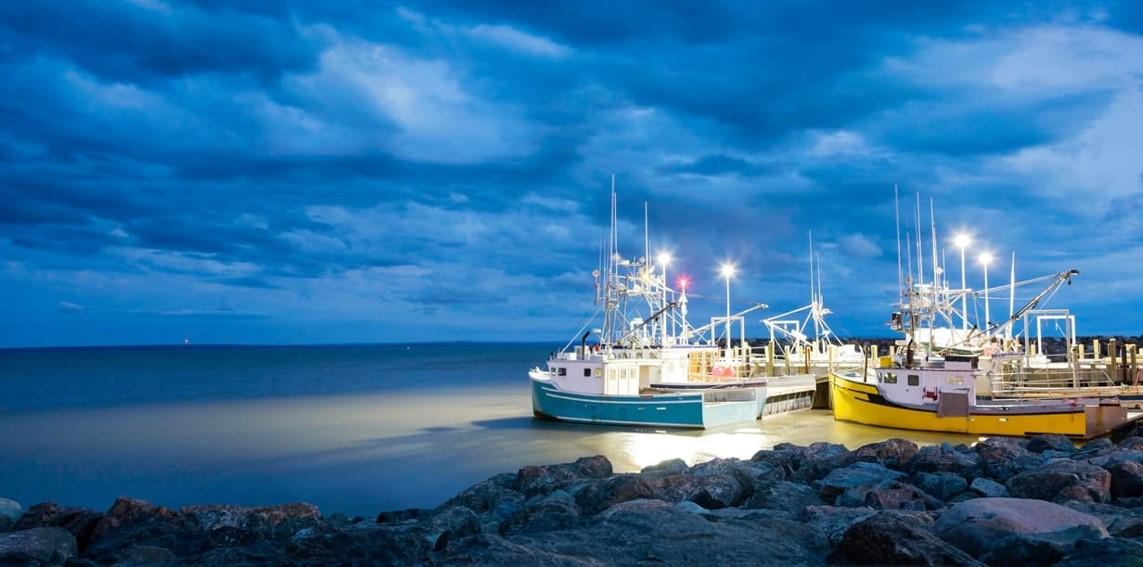 A maritime cooperative represents a set of organizations committed to promoting artisanal fishing, by providing support to fishermen. This translates into facilitating the marketing of their catches or even setting up logistical means upon their return to the port.
To effectively support cooperatives in their activities, our application offers an integrated dashboard, which presents essential statistical data, as well as a prediction of the arrival time at the dock or ETA (Estimated Time of Arrival). when the ship begins its return phase. This information brings real added value to cooperatives, allowing them to make more informed decisions and optimize their operations.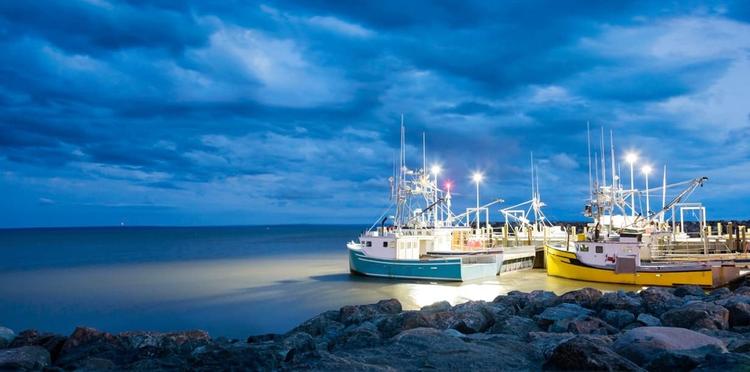 The main features of the application
_
Secure authentication by login

A visualization of the positions of boats and ports on an interactive map.

Real-time information for each boat including its IMO number, current position, heading and speed

A complete history of each vessel's movements for 48 hours, segmented into several sentences: in port, in transit to a fishing area, while fishing and when returning to port

Display of the operational phase: departure from port, in transit, fishing, on the return.

The display of the ETA (Estimated Time of Arrival) thus allowing cooperatives to effectively plan the labor and materials necessary for unloading boats
Arrival time forecasts are calculated using an algorithm developed by the AI ​​team that uses machine learning techniques to classify operational phrases and a statistical approach to estimate the time of return to port.

Technical information
_
The location of boats is determined using AIS (Automatic Identification System) data. This system of communication between ships is now mandatory, allowing ships and surveillance systems to collect information such as the identity, status, position and trajectory of ships in a given navigation area.

 

ETA predictions are calculated using an algorithm developed internally at OSE, as detailed in the ETA project. The first step of this algorithm consists of detecting and classifying the different operational sentences using Machine Learning techniques and decision trees. Then the second step consists of estimating the return time to port using a statistical approach.
3 OSE developers mobilised
In 6 months