Reduce electricity consumption on a production site
_
Reducing electricity consumption on a production site is of crucial importance. To achieve this, the first step is to monitor electrical activity in detail to identify systems that are consuming excessively, are not being used correctly or are being used sub-optimally. This then makes it possible to implement effective actions to save energy.

Our client operates in the sector of production, storage and sale of raw materials. It offers innovative digital tools to its partners to optimize their activities.
In this context, the objective of this project aims to offer our client a solution for monitoring electrical activity within the various production sites of its partners, with the aim of achieving substantial energy savings and, therefore, financial savings.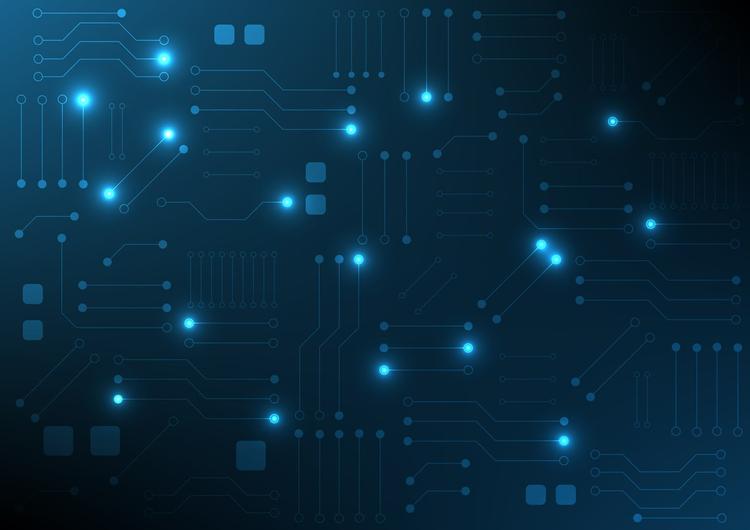 The solution developed by OSE
_
Here are the key steps in implementing our solution :
Status report of the existing application

Creation of a model to reflect the state of the web application to be developed

Development of an intuitive user interface and a robust system

Creation of a new database to guarantee optimal data management

Password system migration

Migration of various data in complete security

Automated service to extract data from the offices of each site

Setting up an automatic email sending system

Summary of data in the form of graphs and key indicators allowing detailed monitoring of electricity consumption in real time at more than 200 electrical sites
Our approach is based on the collection and monitoring of electricity consumption data, sent by several authorities in various formats via FTP protocols. The role of the web application developed by OSE is to retrieve this data, analyze it, validate it, and format it to display it clearly and ergonomically on the application dashboard.

Le bénéfice de la solution OSE
_
The web application has an intuitive interface and offers optimal responsiveness by ensuring almost instantaneous loading of data. The solution provides an invaluable source of information and monitoring.

The application has already made it possible to identify excess electrical consumption and has led to the implementation of savings measures, thus generating savings of several tens of thousands of euros.
By choosing OSE for your electricity consumption reduction project, you are opting for a comprehensive and effective approach that results in concrete results in terms of energy and cost savings. Our expertise in development, data analysis, and energy monitoring is at your service to improve the sustainability of your industrial activities.
3 OSE developers mobilized
For 2 months