Return to port prediction algorithm
_
Optimising logistics and reducing costs through return to port prediction.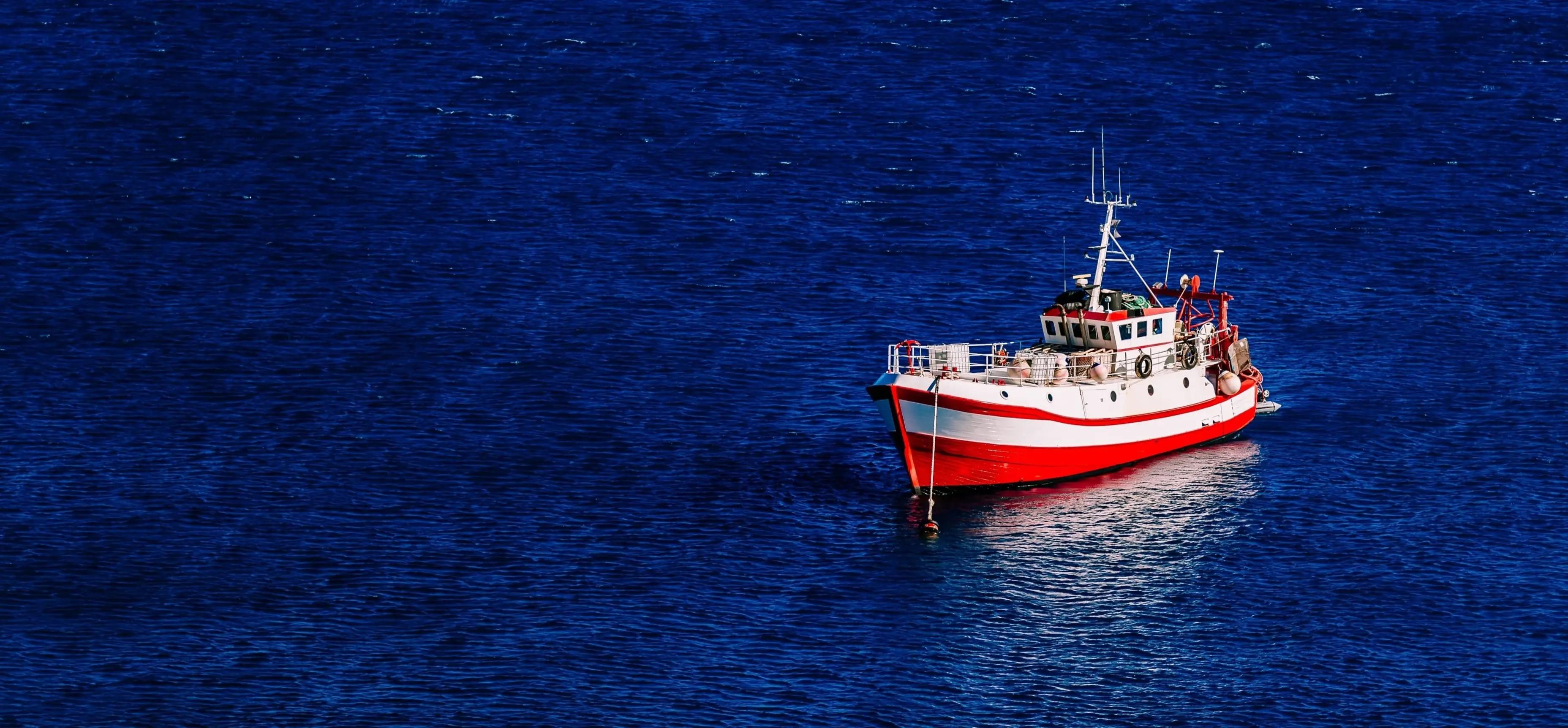 Faced with strong competition from large European industrial fleets, small-scale fishing enterprises need optimised operations to maintain their economic sustainability.

La Coopérative Maritime Étaploise wants to optimise its logistics operations, accurately estimating the date and time the ships return to port in order to guarantee the availability of the logistics chain.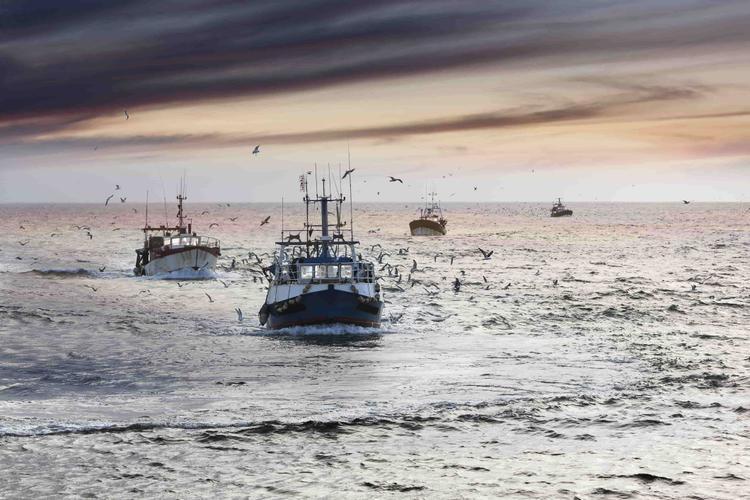 OSE's missions : Data Science and Computer Science
_
Recovering, storing and processing historical and real-time data

Big data analysis and contextualisation

Development of an operation detection algorithm

Development of an ETA (Estimated Time of Arrival) prediction algorithm

Development of a web application to view the results
Development of algorithms to detect operations and predict ships' return to port, and development of a web application to view the results in order to optimise operations and reduce logistics costs.

Benefits of OSE's solution
_
Better organisation of resources at the port and optimised fish processing logistics.
3 OSE developers mobilised
In 4 months
Codevelopment with different stakeholders, from fishing boat captains to logistics coordinators